Registration information, advice and recommendations for Florida Nature Guide
This page is intended to provide some general information about registering and account for any of our related sites.  All our Florida Nature Guide sites are managed by the main site you have been directed to and include: Coastal Areas, Hiking & Trails, Wildlife Viewing and Natural Areas.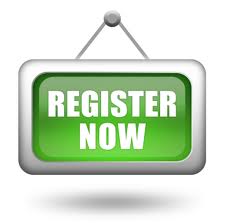 After clicking on this registration link, you will be asked to provide a username and email address.  An email will be sent which includes a temporary password to log in to this site.  Be sure to return to http://Floridanatureguide.com, not the related site you may have started from since all accounts are currently administered here.
You will be redirected to a page providing additional information to set up your profile page and any other information regarding the process.
We would like to apologize for any inconvenience this registration process may cause. Unfortunately, there are a great deal of individuals attempting to post "junk" comments and articles on websites just to spread their links onto unprotected articles or pages.  We moderate all comments, and will only allow users who have specifically requested a guest editor role to post full articles, but these additional steps are still required to prevent this spam.